We are a Twenty years experience group, that works in the building sector in a global way from the design and conception of spaces, shapes and volumes to construction and executive detail. This full process allows a 360° intervention and vision with a consequent streamlining of procedures and a better coordination of the implementation phases.
Our team of Architects, Surveyors and Designers works alongside artisans whose collaboration is historically consolidated.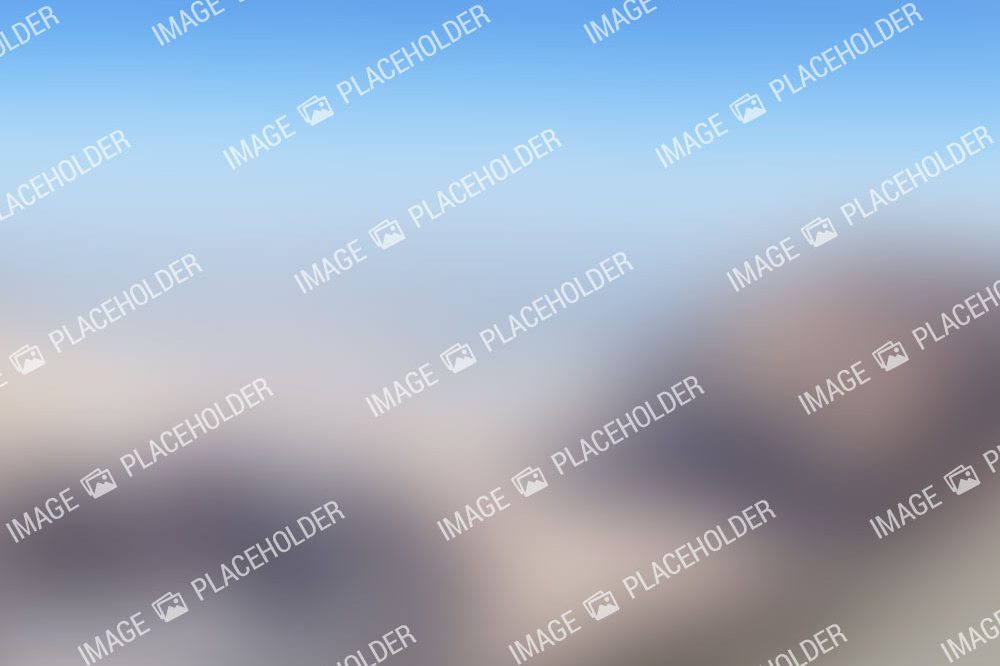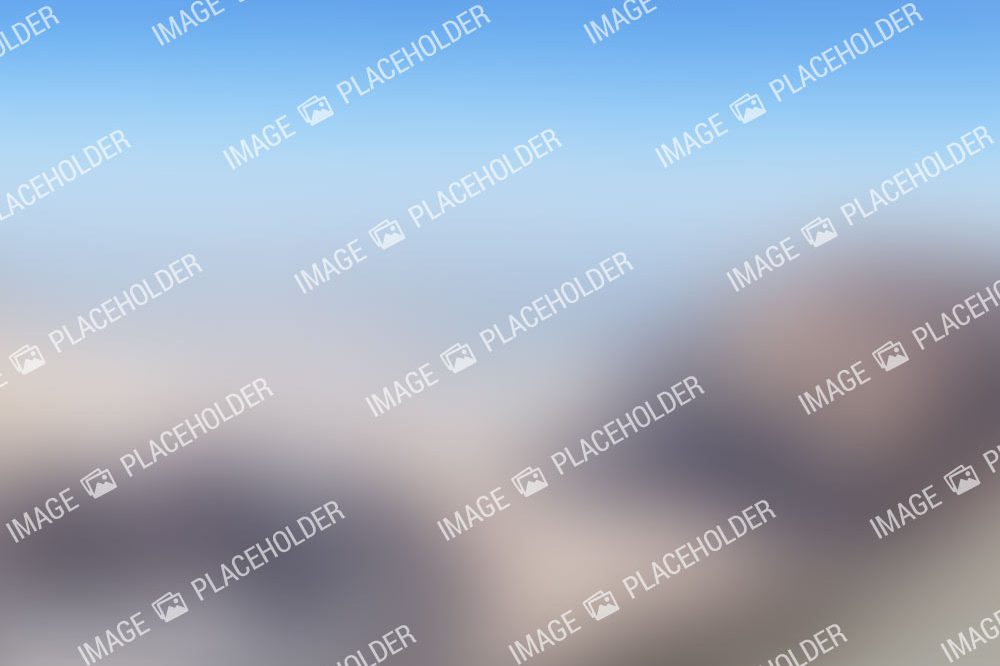 The definition of the customer's needs, in relation with physical and urban features of the project area, is the starting point for all working phases concerning the realization, perfectly done, of the constructive and installation activities carried out by our trusted, qualified and experienced staff.
The acquaintance of the normative corpus, the awareness of all the techniques exploited and the sought quality of the materials used, allow us to offer a continuous assistance both in the construction and in the maintenance phases of our buildings.
The availment of new technologies is our goal; for this reason we study ecologically compatible buildings, with rapid construction times and containment of costs and inconveniences, with forefront use of energy and structural yields. Our choice in multi-storey wooden buildings meets all the aims; the "prefabricated modules" system allows:
– a good streamlining of the construction activities, that means a time reduction in processing on site and lower management costs.
– high anti-seismic properties thanks to connection systems studied and verified in laboratory simulations;
– fire resistance: timber structures burn slowly; the carbonization process proceeds from the outside to the inside of the resistant section, with an extended efficacy from the mechanical point of view: the collapse occurs when the not-yet-burned resistant section is so reduced as no longer capable to perform its supporting function. Structural steel connections do not burn but their mechanical characteristics quickly decay;
– thermal and acoustic insulation: wood is naturally warm, it has a thermal transmittance 12 times lower than concrete and 1500 times lower than aluminum. For that reason wood is used, for example, in the protection of steel constructions from heat in case of fire. Thanks to its density, wood offers a limited heat loss: homes are cool in summer and warm in winter, with a significant 35/40% energy saving in comparison with traditional masonry constructions. At the same thickness the thermal resistance of wood is six times higher than bricks, and besides the high acoustic insulation property, it must be mentioned the breathability of this material that avoids high rates of indoor water vapor.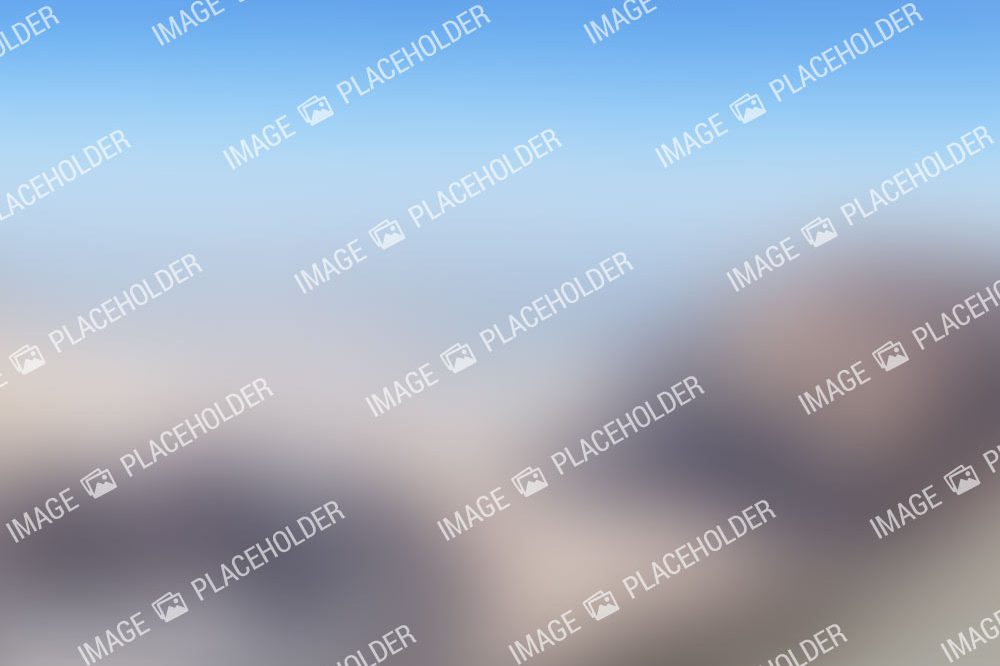 GeoProject S.r.l.'s purpose is to realize real working works, that live and evolve over time. The functional factor's got a really important role for us: it involves the efficiency in the distribution of spaces, the optimization of the man-space relationship from the point of view of psychological well-being, the economy in terms of lower absolute cost and better cost-benefit ratio.
For every structure we look for solutions that meet all needs:
– aesthetics needs: we suggest different materials with refined finishes
– structural needs: we study suitable solutions in relation with the material features, the type of connections, supports etc..
– economic needs: we optimize every project and production phase to obtain an economic response
– temporal needs: we quickly intervene in cases of urgency or close warning
Our technical office offers advices for restructuring, it's available for collaboration with external design firms, ensuring a single referent from quotation to the installation and certification of the materials used.
– Preliminary and executive projects in residential, service industry, refreshment and commercial sectors, each one with a distinctive and unique character
– Design of green areas and roads
– Arrangement of technical specifications, construction management, accounting of works and technical management of relations with contractors
– Certifications – building practices for technical and control requirements (DIA, building permission, construction safety ..); administrative procedures in all forms
– Furniture and design studio: we follow the design choice during all the executive phases thanks to close collaborations with ten-years-experienced artisans
– Rendering, design simulations and scale models
– Project Management
– Works as a building contractor, including renovation and/or replacement of building elements, the elimination, modification or insertion of new elements.
– Thermal insulation, acoustic and anti-noise barriers, fire insulation.
– Laying of floors, interior and exterior coatings claddings of structures, masonry, plastering, plaster shaving, whitewashing, painting, countertops, stuccos and decorations.
– Installation of wooden , plastic, metal and glass handworks.
– Installation of anti-intrusion systems and electrical systems.
– Heating and air conditioning systems.
– Lift facilities.
– Waterworks systems.
The steady respect of the good rules of installation and the faithful observance of laws and standards are reflected in certifications and documentations.

STUDIO D'ARCHITETTURA
–
IMPRESA EDILE
–
CONTRACT
–
PROJECT MANAGEMENT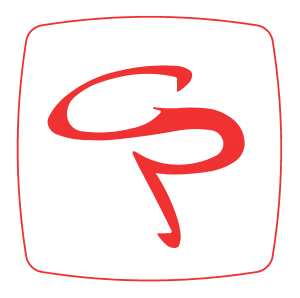 Geo Project Srl Unipersonale
Via Sorte, 1 – 24030 BARZANA (BG)
Tel. +39 035 61 66 47
Fax +39 035 62 22 862
info@geoprojectsrl.com
P.iva 04246820163